Introducing Mt ACE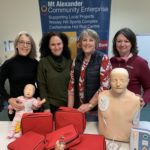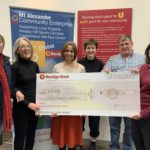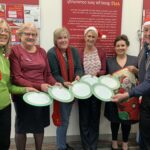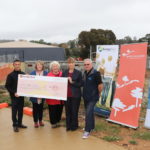 MtAlexander Community Enterprise is a voluntary not-for-profit group fundraising for local projects.
Our partnership with Bendigo Bank and Bendigo Telco earns much-needed funds for our community.
Everyone who uses these services and asks to link their accounts with Mt ACE will help raise funds for Mt Alexander Shire projects.
Our major projects are: Castlemaine Hot Rod Centre and Wesley Hill Sports Complex Redevelopment and an annual round of Community Grants.